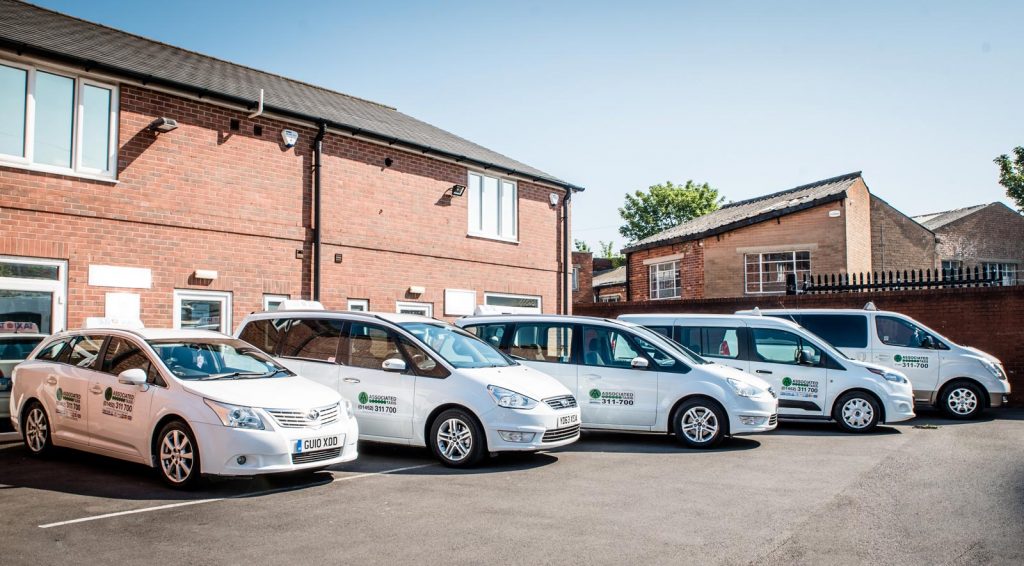 Contact Associated Taxis
For a great range of transport services in Gloucester – from executive travel to local taxis – call Associated Taxis today.
Telephone:
Freephone:
Email: associatedgl1@gmail.com
Hours: Available 24/7 throughout Gloucester.
Get in touch
If you are unable to call us, you can use the handy form below to contact us directly.
Associated Central Taxis Unit 2, Saint James Court 285 Barton St, Gloucester GL1 5JJ